Generally, part of the instructions given to people is to stay away from food and drinks whenever they go for surgery. The reason is that when the anesthetic is used, your body reflexes are temporarily stopped. If one's stomach is filled with food or drink, there's a tendency that one might vomit or the food flow up to one's throat. That's for surgery generally. Of course, it shouldn't be something new when you are instructed to stay away from food or drinks during cataract surgery.
Do you know people find it hard to follow this rule? Do you know some people pretend or lie to their ophthalmologist that they've not taken anything before the cataract eye surgery? They did that because they looked down on cataract surgery and read something online about how straightforward this surgery is. Of course, this surgery is easy, but I can tell you that it is easy for those who carefully observe the dos and don'ts as prescribed by their eye doctor. 
However, why do I need to fast before cataract surgery? I know this is the question that is crossing your mind right now. There's nothing to worry about. This write-up will do justice to that. Please pay attention to the details revealed here. This vital information is what you need to share with friends and family. Click here to get about preoperative fasting for ambulatory cataract surgery.
It would be nice to discuss cataracts and what cataract surgery entails. Discussing the meaning of cataract and cataract surgery will serve as a piece of background knowledge.
What is a cataract?
Cataracts occur when there's a solid or cloudy zone in the eye's lens. This eye problem regularly begins when the protein in the eye generates clumps that prevent the lens from sending or transporting clear images to the retina. Don't forget that the work of the retina is to change the light that comes via the lens into signals. Also, the retina leads signals to the optic nerve before the brain receives them. One fearful thing about cataract is that it occurs bit by bit and if one joke with it, it could result in total blindness.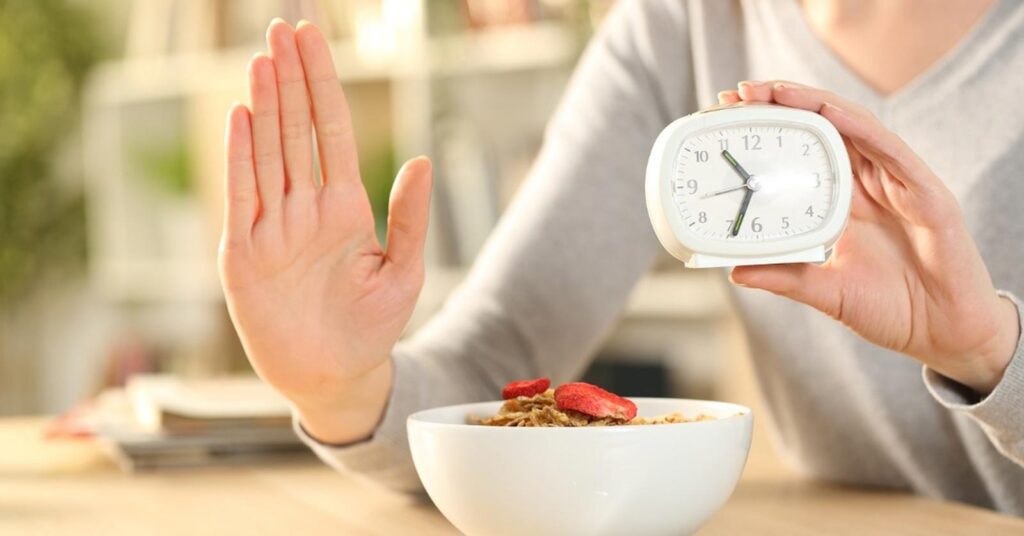 What is cataract surgery?
Cataract surgery is eradicating the affected natural lens and replacing it with an artificial one. This surgery is done or carried out by a professional ophthalmologist. I can boldly tell you that everyone that has gone through this process can say something good about it. It is not as scary as it sounds to the ears. In some parts of the world, people get scared whenever they hear "surgery." You don't need any flattering words before you believe that the only way to restore one's vision perfectly is by undergoing cataract surgery. It is the easiest and the safest method of getting one's eye back to work. Don't be deceived. People can tell you that all you need is eyeglasses. I am not saying eyeglasses cannot work. But I know that eyeglasses cannot perfectly correct your lens as undergoing this surgery would do.
Why fasting before cataract surgery?
Even with the understanding and the knowledge that one will be given intravenous sedation, one might still not understand why staying away from food and drinks is necessary. I have heard of a situation whereby a man enters the theatre room for cataract surgery with a filled stomach; then, the surgery was postponed. And once the surgery has been delayed, it might cause some inconveniences for both patient and the ophthalmologist.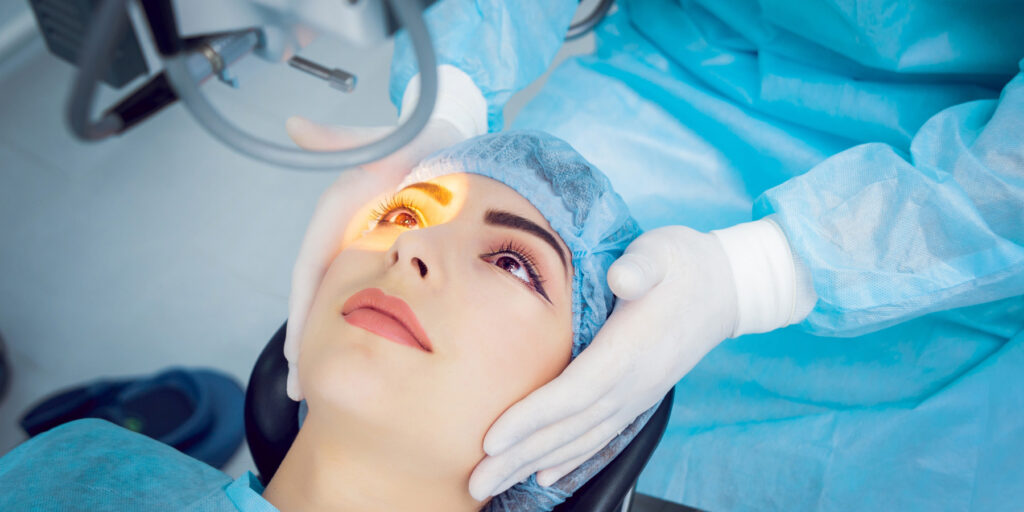 Avoiding food before cataract eye surgery will reduce the risk of stomach content passing on to the lungs wrongly while one is asleep. One is trying to commit an error if one cannot stay away from food or drink before the cataract surgery. Then, let me quickly chip in this: once the stomach acid is going the wrong way down into the lungs, the lungs can get damaged. And this may lead to another vital error. That is why an experienced eye clinic will not carry out cataract surgery on a patient that has taken something before entering the theatre room.
Ways to fast before cataract surgery
Don't misquote me when I say "fasting." I am not saying you should go without food for days before the day of the surgery. Please, don't take the word "fasting" otherwise. What I am saying, in essence, is that there's a rule that guides cataract surgery, and one must faithfully follow to rule to have a successful or perfect surgery.
Therefore, you must stay out of food or drinks twelve hours before the surgery. And immediately after the surgery, you will have the chance to eat. So, no solid food should be taken before your admission time. Also, some eye doctors can tell you to take some light food, but nothing should enter your mouth again six hours after your admission time. I already told you the risk. Suppose you don't want to start undergoing a series of tests that might lead to another surgery entirely, which is more dangerous than a cataract. In that case, you need to stay away from eating and drinking before going for cataract surgery.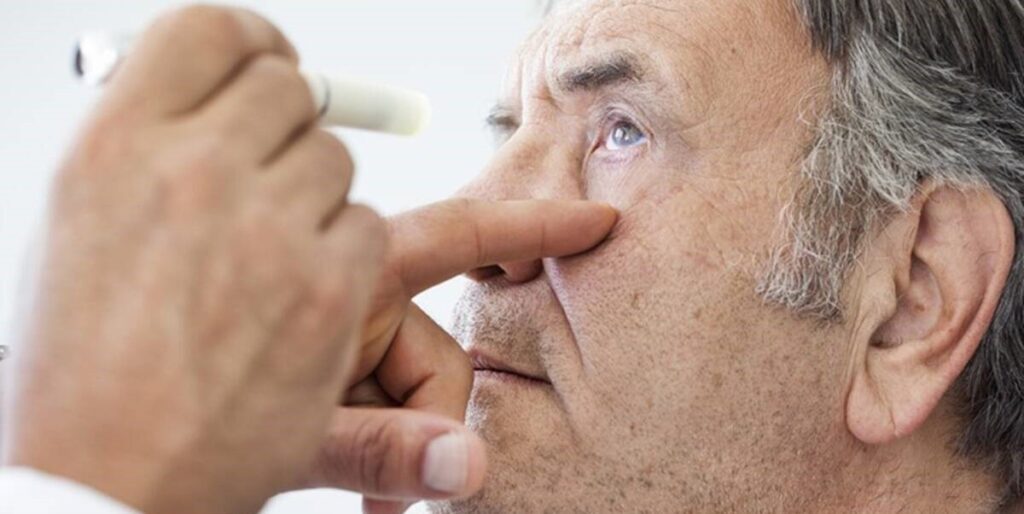 Also, no fluid should be taken before the surgery. The only liquid substance that can be taken is water. And even the water must not be in excess. There should be a limit to how you will drink the water. You might be thinking about taking black tea or coffee. The answer is NO!
The records of cataract eye surgery in Sydney show that almost everyone who has undergone this surgery adheres strictly to not eating before the surgery. Not in Australia alone, even in the US, no ophthalmologist will conduct this surgery on someone with a filled stomach. Therefore, staying away from food and drinks before this surgery is a blessing. However, it is not easy, that the process.
Closing thought
I hope you've found something informative and educative. And people that are curious to know why one needs to stand against food before cataract eye surgery should see this vital information. You can assist them by sharing the link to this page with them. Finally, please feel free to drop questions regarding this topic in the comment box.